Sport News

16 January 2020 года
Hofmeister and Bagozza prevail in PSL event in Bad Gastein
The second FIS Snowboard Parallel Slalom World Cup competition of the season went down on Tuesday night with Ramona Theresa Hofmeister (GER) and Daniele Bagozza (ITA) taking impressive victories to celebrate the 20th anniversary of the FIS Snowboard World Cup event in Bad Gastein (AUT).

And, for the 20th straight season, the individual PSL competition in Bad Gastein went down in style, with world's best athletes pushing it to the limit all day long, and especially during the finals under the lights. Numerous tight heats went down on the night in front of the enthusiastic Austrian crowd, while ideal weather and course conditions allowed the riders on hand to deliver an exciting showcase of top snowboard racing.
In the women's event Ramona Therese Hofmeister continued to assert herself as the new alpine snowboard powerhouse by grabbing her fourth straight World Cup victory in 2019/20, and doing so by going through extremely tough matchups with Maria Valova (RUS), Ladina Jenny (SUI), Julie Zogg (SUI) and finally Ester Ledecka (CZE) in the big final.
"It's my fourth time in a row this season and it feels really amazing," said Hofmeister, "The conditions were just perfect today, we had an amazing weather, amazing people in Bad Gastein and amazing race. I love the slope and the feeling here."

After three PGS wins so far in the season, Hofmeister now added one more PSL into her record, increasing her advantage in the overall parallel standing and moving into second spot in the PSL ranking with 1360 points to 1600 of current leader Julie Zogg.
Returning to snowboard racing for the first time in the current World Cup campaign, Ester Ledecka wrapped up her 2019/20 season debut with a second place finish, impressing on how fast she's able to switch disciplines as she was coming straight from last weekend's FIS Alpine Ski World Cup speed event in Altenmarkt-Zauchensee (AUT).

"It was quite a busy schedule and I only had one day break to get back on snowboard," said Ledecka, "Of course I'm very happy with my result here and I would like to thank my team, but also the organisers because they did an amazing job and it was really fun to ride here."

Third place on the day went to current PSL World Cup leader Julie Zogg (SUI), who bested Carolin Langenhorst (GER) for her second PSL podium of the season.
Over on the men's side Daniele Bagozza (ITA) stormed to the second World Cup victory of his career while leading 1-2 punch for the Italian Snowboard Team, with Maurizio Bormolini finishing the competition in second place.
The Italian duo met in the big final after a handful of exciting and tight clashes in the previous rounds. However, in the big final Bormolini crashed out just a couple of gates down from the start, leaving Bagozza with an easy win.

"I had a good start of the season but I always had big problems in the finals", said Bagozza, "So today I won and I have to say I was really not expecting that, so I'm so so happy."

With a second place finish on Tuesday Bormolini (ITA) took his second PSL podium of the season, which moved him to the top of the PSL rankings with 1400 points, where he's followed up by Andreas Prommegger's (AUT) 1260 points. Prommegger finished the individual competition in Bad Gastein in 10th place.
Stefan Baumeister (GER) rounded-out the men's podium in third, coming on top of the small final against Rolland Fischnaller (ITA) and thus spoiling an Italian podium sweep in Austria.

The FIS Snowboard Alpine World Cup action continues tomorrow in Bad Gastein, with the first PSL Team event of the season set to get underway at 13:00 CET.

QUICK LINKS
Source: fis-ski.com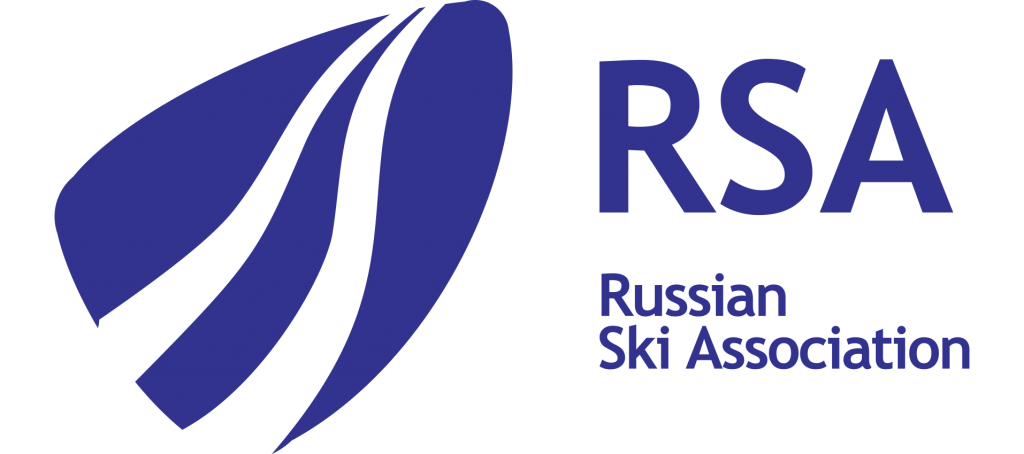 111024
Russia, Moscow,
28a,
Staroobryadcheskaya st.,
tel: +7 (495) 640-06-52
e-mail: info@rsaski.ru